We make your lawn a masterpiece
Lawn Care
Get your free quote today!
Complete the fields below and we will send your customized quote
WHY CHOOSE LAWN CRAFT AS YOUR BEDFORD NH LAWN CARE SERVICES PROVIDER?
Lawn Craft was established in 2015 to better serve our areas landscape. Landscaping is an art and it is our craft. We service our community to ensure a more beautiful place to live.
LOOKING FOR THE BEST LAWN CARE IN BEDFORD NH?
WE STRIVE TO PROVIDE EXCELLENT SERVICE TO EACH INDIVIDUAL CLIENT
We strive to do our best.  Your lawn is our craft which is why we branded ourselves as Lawn Craft.  We truly believe we are the best fit for the job.
WHAT DO OUR CUSTOMERS SAY?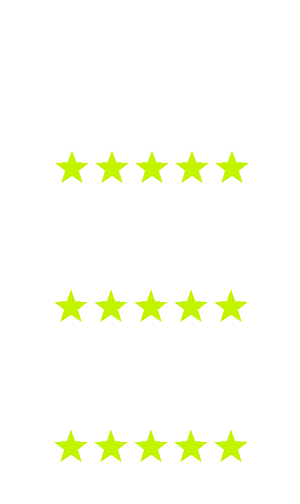 Fill in fields below and we will send you a customized quote!